QU'EST-CE QUI rend la CERS unique pour les jeunes ?
La CERS, un choeur pour jeunes agés de 8 à 17 ans, est une communauté bilingue qui, à travers le chant et la performance en ensemble, donne la priorité au développement musical des choristes. En apprenant la technique vocale, ces jeunes musiciens et musiciennes ont la chance de s'immerger dans un groupe d'autres jeunes de leur âge aussi passionnés par la musique.
L'expérience chorale offre aux jeunes choristes l'opportunité de développer non seulement des compétences musicaux, mes aussi coopératives, communicatives et créatives, tout en s'amusant et en faisant des amis pour la vie!
Il n'y a rien de plus gratifiant pour les jeunes musiciens que d'apprendre à travailler ensemble en harmonie avec le but de créer un produit artistique qui est significatif et magnifique, et qu'ils peuvent partager avec leurs familles et le monde.
OU et QUAND sont les pratiques?
Les mardis à Saint-Lambert au CEC, 485 ave. Birch (coin rue Green), J4P 2M7.
Chorale école primaire: 17h30 à 19h00
Chorale secondaire: 18h30 à 20h30.
Les frais d'inscription annuels (septembre à mai)sont de 395$ pour le primaire et 455$ pour le secondaire. Les inscriptions se font sur la plateforme amilia.
WHAT makes the SSCC unique for young people?
The SSCC, a choir for children and youth aged 8-17, is a bilingual community committed to the musical development of youth through singing and performance as an ensemble. While learning proper vocal technique, choristers get to surround themselves with other people their age who are equally passionate about musical performance.
The choral experience is a great way for youth to not only develop musical skills, but to also learn cooperative, communicative and creative skills, all the while having a ton of fun and making friends for life!
There is nothing more rewarding than for young singers to learn to work together and in harmony with the common goal of creating a meaningful and beautiful product that they can share with their families and the world.
WHEN & WHERE are the rehearsals?
Tuesdays in Saint-Lambert at the CEC, 485 Birch Ave. (corner Green St.), J4P 2M7.
Elementary School Choir,  5:30 – 7:00 PM
High School Choir,  6:30-8:30 PM
Registration fees for the fall year (September-May) are $395 for elementary school and 455$ for high school. Please go to amilia for registration.
Registration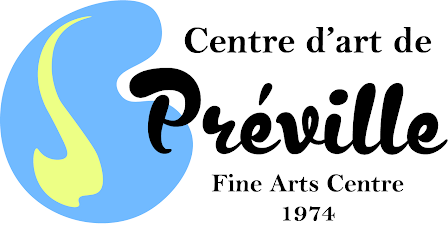 The Préville Fine Arts Centre and the SSCC join forces to provide an opportunity for young artists who are dedicated and passionate about singing, acting and dancing. Please go to amilia for registration.
Auditions
Are you ready to sing with us? To schedule an appointment for an audition, please fill the form on our contact page.
Inscriptions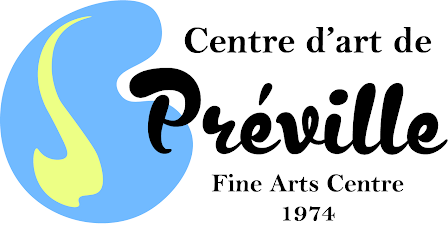 Le Centre d'Art de Préville et la CERS unissent leurs forces pour offrir une opportunité aux jeunes artistes qui sont dévoués et passionnés par le chant, le théâtre et la danse. Les inscriptions se font sur la plateforme amilia.
Auditions
Êtes-vous prêt à chanter avec nous? Pour obtenir un rendez-vous pour une audition, veuillez remplir le formulaire sur notre page de contact.